Dean's Open Letter Related to Moving Departments and Offices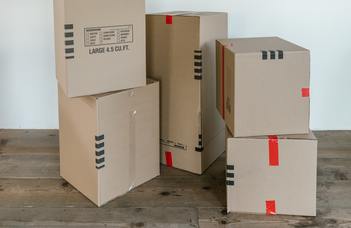 Dear Students,
Budapest, HU—September 8, 2021
I'd like to inform you that most departments and offices of the Faculty of Social Sciences are moving to the second floor of the building. (This doesn't affect the library and the Academic Registrar's Office—these units will remain where they are now placed.)
I am sure that my colleagues will do their best to ensure a smooth launch to this academic year, however, the fact that many of our lecturers will have to lack the essential office surrounding temporarily may cause minor disruptions in hybrid education practices.
I am kindly asking for your patience and understanding in this matter.
Thank you for your kind cooperation—wishing you a successful semester,
Gábor Juhász
Dean of the Faculty