ELTE to Participate in Visegrad-project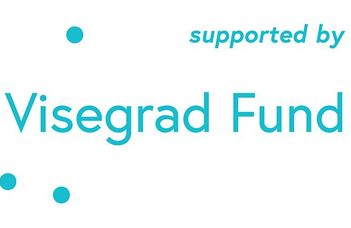 Our university participates in the project "Values and identities of the Visegrad countries' capitals" along with the Institute for Evaluations and Social Analyses (INESAN) [CZ], Cardinal Stefan Wyszyński University in Warsaw, Faculty of Christian Philosophy [POL], and the Institute for Sociology of the Slovak Academy of Sciences [SVK].
The project is co-financed by the Governments of Czechia, Hungary, Poland and Slovakia through Visegrad Grants from International Visegrad Fund [ www.visegradfund.org ]. The mission of the fund is to advance ideas for sustainable regional cooperation in Central Europe.
More information about the project at http://www.inesan.eu/en/capitals-identities