Free General and Academic English Course for Students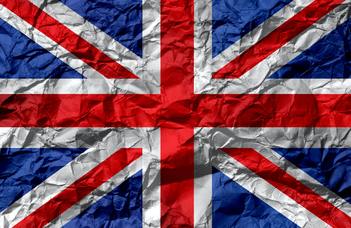 Dear Student,
Welcome to the 2021/22 academic year at ELTE! We hope you have settled in nicely in your new home.
We would like to invite you to a free English Language Course, in order to improve your general and academic English skills. The course will help you to become:
more confident with your lecture material,
a master in essay writing,
and will even uplift your confidence level when socialising with your new classmates!
To put it short: this English course has been designed to boost your language skills in a way, so that you succeed in your student life and excel in your academic tasks.
If you are interested in taking a specially designed free English Language Course, please register. When registering, you'll let us know your e-mail address to which we will send you further information about the course and the placement test you'll be expected to complete before the official launch.
Please expect the following to happen before the course officially starts on October 4:
On September 13, we will send you a link through which you can access a Google platform where you'll be required to fill in an online Placement Exam before 8 AM, Tuesday, September 14, 2021.
Based on your evaluation test results, you and your peers will be divided into groups. You'll receive information about the start of the course and needed study materials as well.
Be kind to pass the news of the free English Language Course to your peers as well.
Everyone can register who has an active status in one the Faculty's English language BA or MA program, i.e. International Relations BA/MA; Sociology BA; Applied Economics BSc; Cultural Anthropology MA; Ethnic & Minority Policy MA.
The Faculty's aim is to accomodate as many applications as possible, however, the number of participants has to be limited in favour of those, whose language skills need more improvement. Therefore, some registered applicants may be asked to re-register for the next semester.

Registration was closed on September 12, 2021 @ 11:55 p.m..
(After registration, please check the Spam folder in your e-mail inbox, as some of our messages unfortunately may end up in it.)