Research Internship Program in the Institute for Foreign Affairs and Trade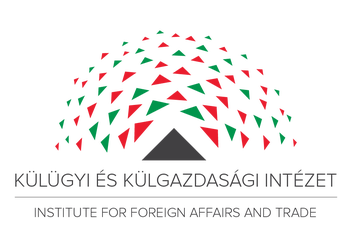 The Institute for Foreign Affairs and Trade (IFAT) calls for applications to its 2021/2022 Fall Term research internship program with the objective of providing the participants with valuable professional tools related to their research, an insight into the work of Hungarian institutions operating in the field of foreign affairs, defense, and foreign trade policy, and, in selected cases, a platform for the publication of their work.
The research internship program of the Institute consists of a 12-week training module and a 6-week consultation period. The Fall Term program starts on September 24, 2021 and concludes on January 21, 2022.
Application deadline: June 27, 2021 (midnight, Budapest time)