International Studies PhD Programme (English training)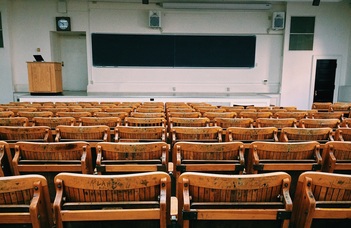 The International Studies PhD Programme was established in early 2020 by Balázs Majtényi in order to provide a special academic platform for PhD students wishing to specialize in international studies and political science, human rights, cultural studies or globalization studies, etc.
The programme mainly – but not exclusively – expects candidates having obtained a degree from social sciences, communications or cultural studies areas who have proven their commitment and ability towards scientific research during their gradual training. Students will undergo their doctoral training by participating in compulsory and optional courses and seminars. They will be closely guided by tutors.
Course work lasts for 4 semesters and is followed by an also 4-semester-long research and thesis writing phase.
To learn more about the application process, structure and research topics, etc. related to the programme, please click on the menu options above.