Exchange programmes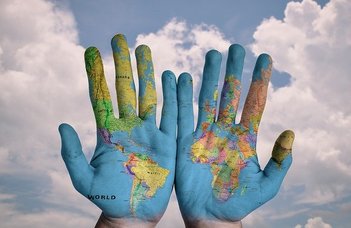 Internationalization as an inherent part of the institutional strategy plays an important role in the Faculty's development of education, research, and exchange strategy.
As of 2020, the Faculty has 170+ international students from 5 continents and 120+ international partner institutions from all over the world.
In this menu, you can learn about our incoming and outgoing mobility programmes, Erasmus exhange opportunities, as well as you can access the current list of foreign language courses at our Faculty.
If you have any question regarding your incoming or outgoing mobility, please be kind to reach out to the International Office.