International Relations Office
International Office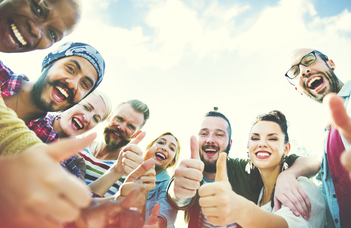 Student support is continues via e-mail. The office is available from Monday to Thursday between 8:30 am 4:30 pm; as well as on Friday from 8:30 am to 2 pm.
If you wish to meet us personally, you should book an appointment.
Contact
Phone: +36-1/372-2500/6779
Email: international@tatk.elte.hu
Appointment booking on this link.
Staff
Staff member
Photo

Dr. Zoltán Gábor SZŰCS, Ph.D., habil.

Vice Dean for International Affairs

Office: 248

Phone: +36 1 372-2500/6714

E-mail: nkdh@tatk.elte.hu

Office hours: Be kind to ask for an appointment via e-mail.

Eszter BAGI

International Coordinator

office number:239

tel.: +36-1/372-2500/6779

e-mail: international@tatk.elte.hu

Zsolt TREMBECZKI

International Coordinator

office number:239

tel.: +36-1/372-2500/6779

e-mail: international@tatk.elte.hu

Dorottya DOMANOVSZKY

International Coordinator

office number:237

e-mail: international@tatk.elte.hu