Postgraduate Specialist Training Courses
International Human Rights Postgraduate Specialist Training Course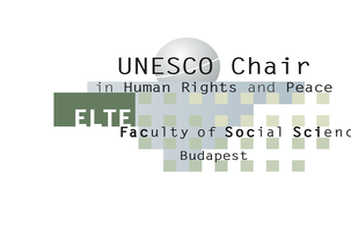 The Postgraduate Specialist Training Course is an interdisciplinary one-year programme that focuses on the study of international human rights from both a theoretical and practical perspective.
Duration of programme: 2 semesters (60 credits)
Students take courses offered by the European Studies Department, as well as human rights courses offered by other departments of the ELTE Faculty of Social Sciences, such as Cultural Anthropology, Political Sciences, and Sociology. It is a part-time correspondence course. We welcome those who wish to pursue a career in international human rights, for instance those who plan to go on UN peacekeeping and/or political mission trips, or those who work for governmental or non-governmental organisations dealing with human rights issues.
Contacts
Issues related to the content of the programme: Majtényi Balázs (programme coordinator)
Issues related to the application procedure, visas, travel and life in Budapest:

eutud@tatk.elte.hu