Teaching and evaluation system
Teaching and evaluation system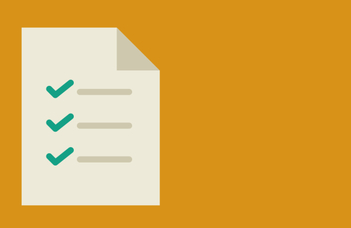 Lectures
There are mainly two basic forms of teaching in Hungarian higher education: lectures and seminars. A lecture is performed by a lecturer or professor and lasts for 45 minutes (students in most cases have double lectures, that last for 90 minutes). On lectures, professors present topic, students take notes and can ask questions, their attendance however is not compulsory, but strongly advised. A lecture always ends with an oral or written exam, students in som cases may have midterm exams as well. Within one semester, students can take exam not more than twice for the same course.
Seminars
Seminar attendance is compulsory, active participation is required, students in most cases have to contribute to the course by making presentations or writing essays. The grade at the end of the semester is given on the basis of the students' performance. In some study programmes other types of required duties may occur such as field works or internships.
Grading
The Hungarian Academic Credit system is an ECTS-compatible system. At the end of the semester the student's study achievement is evaluated with a grade (5-scale). The ECTS conversion table ensures transfer procedures between the Hungarian academic credt system and the ECTS. The recognition of courses abroad is based on the credit transfer regulation.
| ECTS grade | Hungarian grade | Definition |
| --- | --- | --- |
| A/B | 5 | excellent |
| C | 4 | good |
| D | 3 | satisfactory |
| E | 2 | sufficient |
| F/FX | 1 | failure |